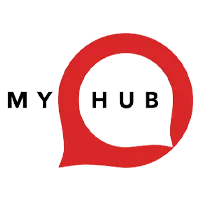 MyHub Intranet Free
Book a call to get access to the MyHub Intranet Free Trial!
During the Demo Call, you will share your requirements, desired outcomes, and timelines, see MyHub in action, a demo focused on your needs, discuss how to fast-track your intranet project, and they will set up a customized trial site for you.
Disclaimer
We sometimes use affiliate links in our content. This won't cost you anything, but it helps us offset the costs of paying our writing team. Thanks for your support!