7 UI/UX design trends your users will love
A brand's visual identity is one essential aspect that can make you love it or hate it. What's in between is not eye-catching, interesting, or actual for the modern world. Your website design is a telling measuring unit for customers' engagement with the brand or the lack of it. To appeal to people, businesses should continuously improve and innovate their visuals. Thus, a question arises 'How to create your own website when there isn't any original idea left'?. And the answer is simple. Look out for the latest UX/UI design trends and let the inspiration come to you.
Web design ideas you should look out for
Great ideas always come after taking a little research. Being on point with the current trends in website design is a significant advantage for your creative process. Whether you want to follow the 3D photo trend, create a simple website design, or a retro website, you can find design ideas everywhere. Without further ado, let's see which are the latest UX/UI design trends and if you can find an inspiring style!
In-app communication
Chatbots have been a trend for a long time now, and this strategy remains a big winner when it comes to user experience design.  This feature stays relevant since website visitors can quickly get their questions about the brand's products and services answered. Moreover, with the development of artificial intelligence and machine learning, chatbots have become more and more human-like and can offer customer support more promptly than ever. Thus, these UX/UI design trends facilitate communication between a business and its clients. And they save the costs associated with talking to a live person.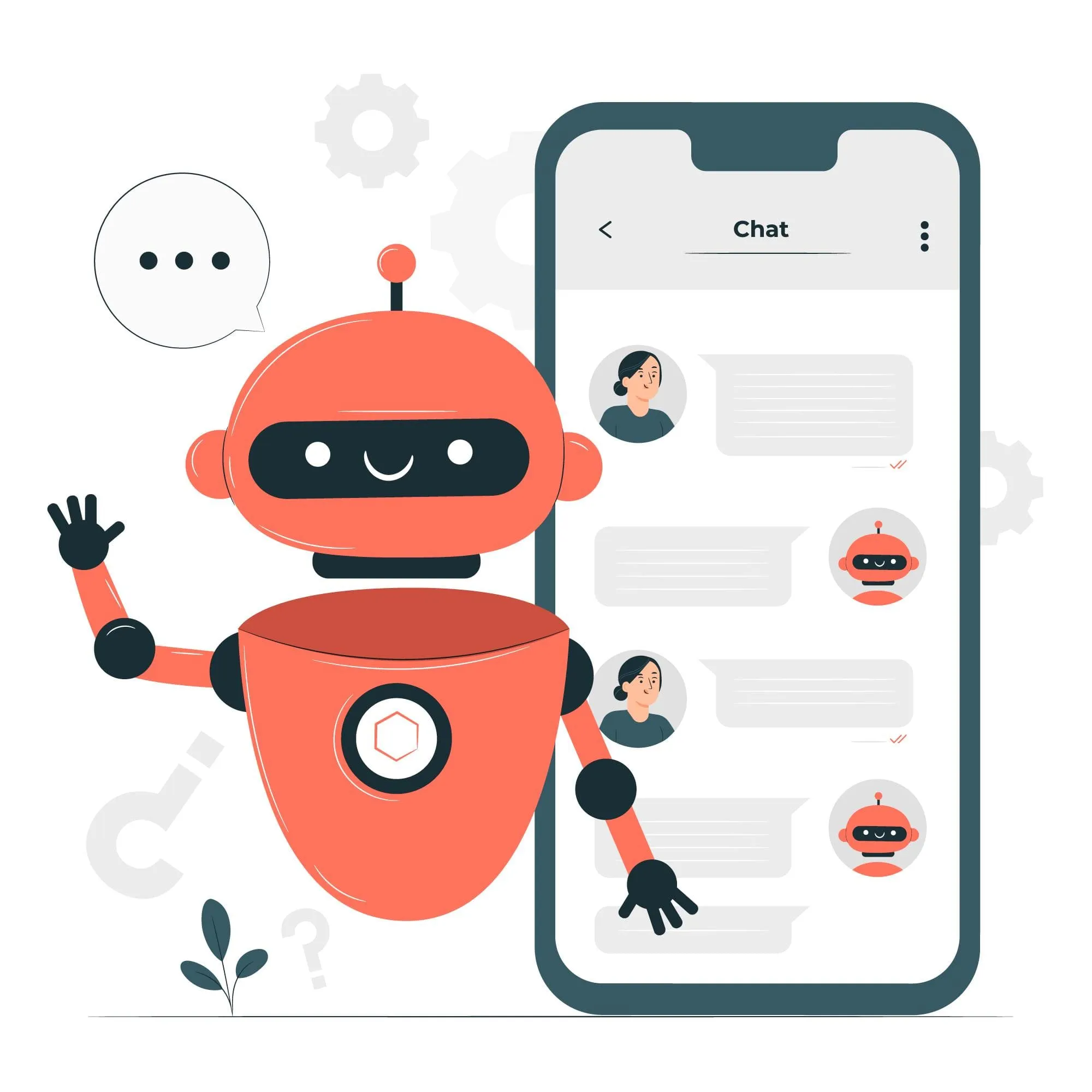 Retro style
For those who think the old cannot be brought back to life … well, it can! And it has had massive success. You can find an inspiring style for your website, returning to the old days. Building a retro website is one of the latest trends. Visually, it mixes retro motifs such as cropped images into ovals, archy shapes, and earth tones. A retro user interface creates a dynamic and cozy atmosphere at once. Moreover, retro does not mean obsolete. Hence, this trend honors the past and enhances modernity. 
Big and bold typography
These BBT or big and bold typography UI design trends have the potential to gain lots of ground in the future. Typography and big, bold letters are essential elements for user interface design as they can make a resounding impact on website visitors. These latest trends become a powerful visual statement for a brand. This modern strategy creates a striking first impression and reassures the visitors that you know what you're doing and doing it really well! At the same time, combining the imposing bold typography with contemporary serifs creates the idea of a modernity rooted business.
WCAG 
Brands have become more and more aware of the importance of inclusivity. Thus, a user interface that is WCAG compliant makes all users' experience with the website design more accessible. Graphic design tools provide web content accessibility guidelines to make a website more usable for disabled people. This way, the website visuals bear the mark of simplicity, predictability, reliability. 
Simple and clear design
Keeping it minimalistic never fails. A simple website design gives a more comprehensive and fulfilling user experience. It is both a safe way and a successful choice. There is no surprise that many brands that want a modern website design opt for clean visuals. Hence, a clean layout, uncluttered visuals, and simple website design grab the attention to a greater extent than unnecessary elements and too many colors. 
3D Design
Technology is evolving, and brands should take advantage of it. Although it is nothing new, the 3D photo trend in website design continues to flourish and remains an eye-catching element. More than this, the user experience given by a 3D graphic design becomes smooth when integrated seamlessly into the website. For these UI/UX design trends to come to life, professional graphic design tools are of great help. Objects with a three-dimensional appearance enhance the website and stimulate users' experience. 
Animated and dynamic design
Cool website designs could not be cool enough without animated and dynamic graphics. Thus, these dynamic illustrations will grab people's attention in a breeze and create a strong engagement. While videos can slow down your page, interactive content such as animation, GIFs, and motion graphics are more friendly-loading speed solutions.
Following the latest website design trends doesn't limit creativity. Quite the opposite! Knowing the current trends in website design has the power to inspire, and it also gives insights into what works for others and how you can make it work for you too.