5 Video editing tools to use for your social media accounts
Are you looking for cost-effective ways to improve your social media presence without much effort? As you certainly have noticed, video has gained much ground in this modern digital age. Dynamic images are more expressive and engaging. So, no wonder more and more content creators choose the video creation path. Not just a few times happened to me to look at my favorite influencer's high-quality video editing and ask myself, 'How do they do that?'. Later, I understood it is not just their creativity and great content ideas but also excellent video editing tools. Thus, we made a shortlist of some of the most useful video editing tools to mesmerize your followers.
Great video editors to create cool social media posts
Video editing software is one of the proper answers to 'How to increase Instagram reach?'. Whether you own a business and want to build a strong relationship with customers or are an individual who aspires to improve your brand, video editing tools are the solution. Moreover, the video editing tools we will recommend are cost-effective options. Besides affordable solutions, these video editing tools can boost organic marketing and generate much Instagram engagement.
FlexClip
FlexClip is one video editing tool that understands how important video clips quality is. Social media provides many aesthetic video and photo content, so you'd not want to fall behind. Thus, FlexClip has HD resolution support and many video templates you can choose from. Moreover, regardless of your video editing motives, this video maker makes your content look professional in less than five minutes. In addition, you will have a smooth experience with this app since it is no watermark video editor. Thus, you can customize your clips with your brand's visual identity, such as logo and colors. However, as FlexClips's results are professional, you also must meet this requirement. It doesn't have an undo button, so you might not want to make any mistakes.
Adobe Premiere Rush
How to edit videos to fit seamlessly into the YouTube movies category? You'd ask. Using Adobe Premiere Rush, we'd answer. With Adobe Premiere Rush, you can create engaging social media videos due to its video effects features. Moreover, the wide range of formats and sizes you can alter your video gives you the freedom to create content for every social platform. In addition, Rush is not only popular for its visual content but also for its audio features. Thus, users can record voiceovers directly from the app and edit them using Adobe Premiere's capabilities, such as volume levels, noise and echo reduction, or speech enhancement. Also, you'll get along with this social media video editor thanks to its chronologically user-friendly interface, ease of file upload, and intuitive working method. The video editing tools Adobe Premiere Rush offers can surely enhance your online presence.
Moovly
Moovly is an all-in-one video editing tool that allows you to create clips with pictures, videos, text, voice, and music. Moreover, if you don't have them, Moovly provides tons of royalty-free stock images, videos, sounds, and music libraries. But Moovly is most known for its animated video capabilities.
With its video editing tools and features, you can create cartoon-style whiteboards, hand drawing and writing videos, documentary footage, animated illustrations, motion graphics, or anything in between. Additionally, this online video editor allows you to add subtitles to your videos, or it can generate them automatically. This strategy is known to increase the reach rate for your videos. Thus, Moovly is an animation software that integrates a plethora of functionalities.
Movavi Video Editor
Another video editing software that can make your social media account glow is Movavi Video Editor. This is one of the greatest video editing tools for creating visually appealing Youtube videos. Movavi offers advanced pre-set features, many video adjustment options, an intuitive and simple interface, and a rich built-in media library. In addition, it has object animation capabilities and instant movie creation. These features make your videos come to life. Although, if you want to get the best features and video effects from this platform, it is the premium version you should look for.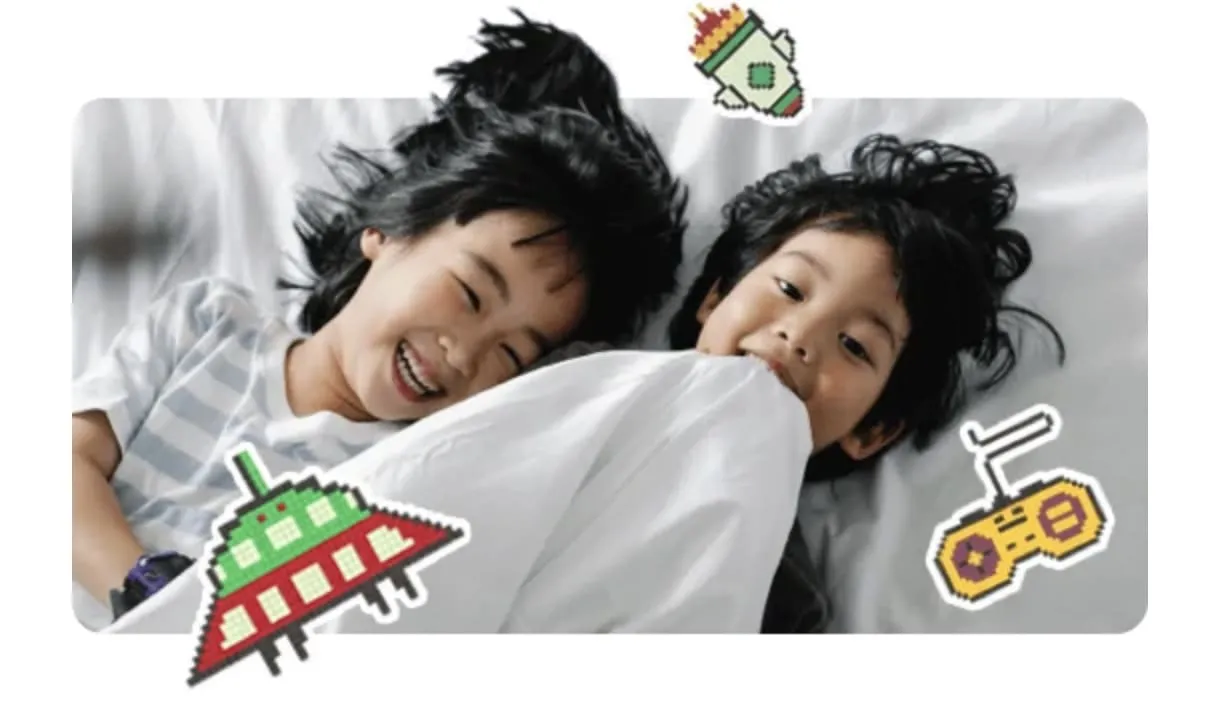 Toonly
Toonly is one of the best video editing tools to make animations like a pro. This tool fits like a glove for every marketer, content creator, animator, or teacher. It provides a broad selection of character poses to make your videos come alive. Moreover, it offers to lip-sync functions and the most special feature: drag and drop. Furthermore, Toonly supports uploading your props in JPG, PNG, and GIF files. In addition, this editing software comes with multiple designer-made static background scenes. However, if you are not pleased with them, you can customize your scenes and upload them to the platform.
Video making is the most popular strategy to improve your social media account. Using these five video editing tools, you will see a considerable increase in reach and engagement on your social media platforms. So, why not give them a try?