7 Must-have tools for MacOS users
We don't say that macOS users are out of the conventional league, but they surely are more selective with their apps. Or it might only be the fact that their operating system limits them from using certain programs that work without any trouble on Windows. Perhaps you opted for a Mac machine because it is powerful or just a passing fancy. Whatever it is, the Mac app store seems narrow compared to other digital stores. However, you can still find macOS tools to boost productivity and make the most of your machine capabilities. 
Best essential apps for macOS users
Even if you feel there's not much for you, learn that macOS provides a wide range of tools perfect for every situation. Thus, macOS tools include many productivity apps, VPN software, photo editing tools, utility software, and many other categories. The list we compiled introduces the seven must-have tools for macOS users.
MacKeeper
It might be harder for attackers to get through your Mac than through a Windows computer, but not impossible. This is why you need antivirus software like MacKeeper. It can protect your MacBook from cyber security threats and offer hacker protection. MacKeeper antivirus software offers real-time virus protection and malware removal. Users can conduct a safe clean-up scanning of the hard disk, caches, logs, languages, and trash. Moreover, this virus protection tool sends alerts when detecting a suspicious program on your Mac. And this is a part of the adware and memory cleaner functionality. 
Wondershare Recoverit
macOS tools prove their abilities in utility software and computer data recovery. Wondershare Recoverit is a recovery tool that allows businesses and individuals to get their hands back on their lost data. Recoverit can recover more than 1000 file formats and lets you access data even when your macOS crashes. In addition, Recoverit data recovery for Mac manages to recover high-quality videos from DSLRs, drones, or GoPros, and repairs damaged videos or recordings that can't be played. Besides computer data recovery, Recoverit also provides digital security and privacy features. 
Notion
A note-taking app such as Notion is a must for Mac users. Not only can you use it as a note-taking tool, but also as a scheduling app. Users can keep their thoughts and ideas in only one place, make plans, create projects, to-do lists, databases, scheduled tasks, etc. Notion is a productivity tool and a reliable manager for your personal and professional life. This note-taking tool and scheduling app lets you organize tasks and offers instruments to plan, track, plan, update, and add due dates to projects. 
1Password
Other macOS tools great to keep your computer safe are the security ones. 1Password is a network security software notorious for its exceptional capabilities as a password manager. No worries when forgetting passwords because 1Password keeps them safe for you. The password manager uses high-level AES 256-bit advanced encryption and provides a security code to log into the app. Furthermore, users can hide company encryption keys and social media logins when crossing borders. 
Surfshark
Surfshark is a VPN provider with security features such as safelist, no-logs policy, kill switch, multihop, and many others. This VPN software supports unlimited devices, unblocks popular streaming services, has good speed and affordable pricing plans. In addition, it promises that not even your ISP can see your personal information, browsing history, or IP address due to its advanced encryption.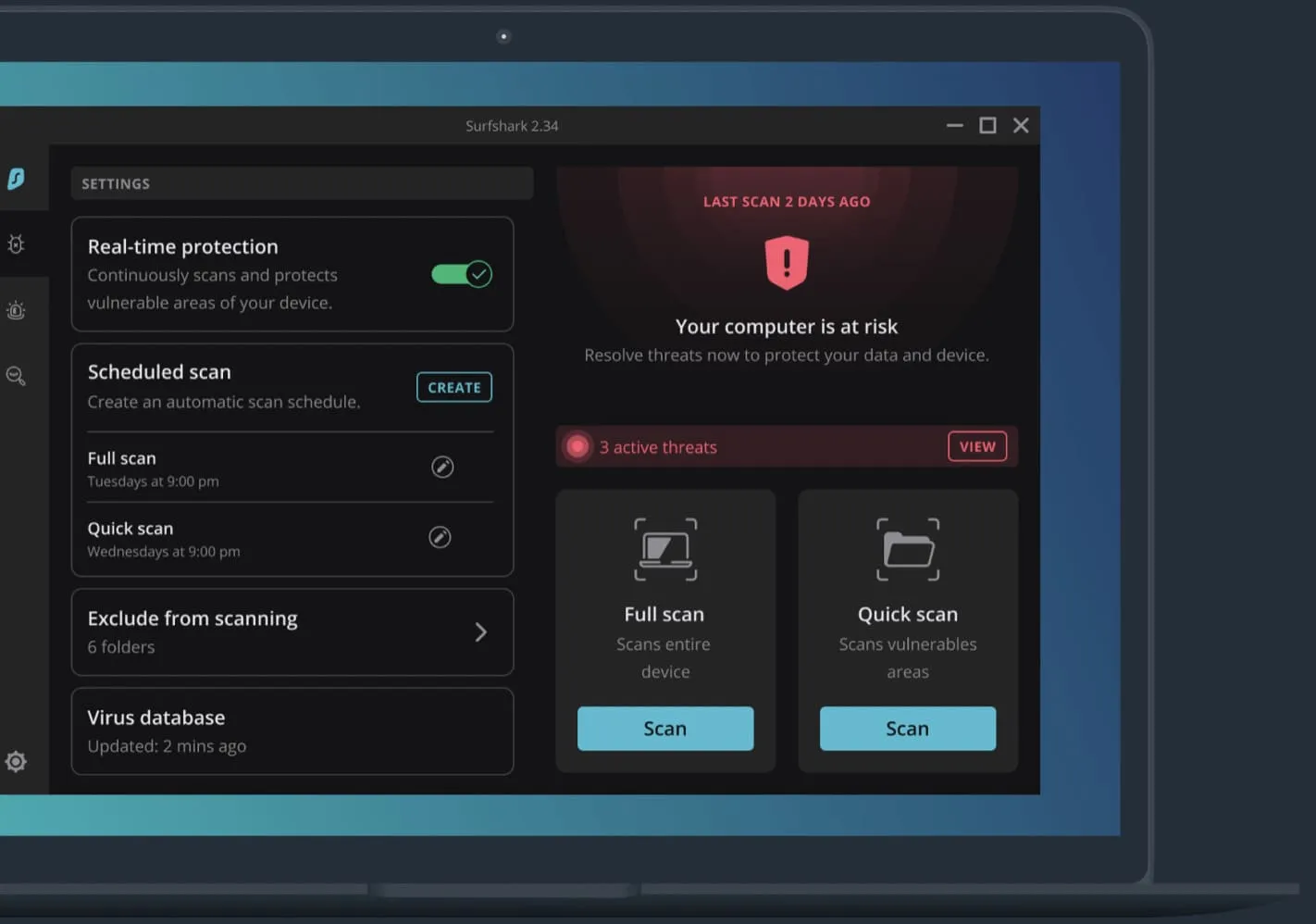 Intego
Another tool that offers real-time protection for macOS cyber security threats is Intego. This antivirus software provides a well-loaded firewall with cleaning, erasing, and optimization capabilities for your Mac. More than this, Intego offers online security blocking suspicious connections and keeping your personal information safe. 
Pixlr
Creating aesthetic photos and simple easy drawings is not unknown to macOS tools. Pixlr image editor works best for photo editing tasks providing advanced features such as AI-powered background remover. Pixlr feature suite includes cropping and resizing, using filters, painting, drawing, adding text, and removing the background. Moreover, the background remover option supports up to 4096 x 4096 px and batch processing. 
As we have seen, you can find a wide plethora of macOS tools on the market. Thus, we think it's about time to unlock the full potential of your Mac!